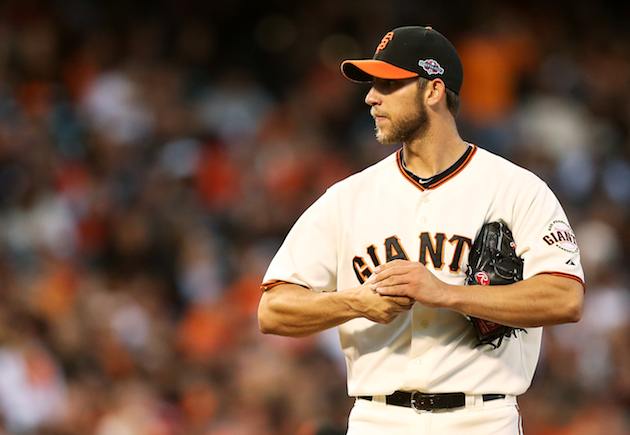 Inspirational crystal quote of the day:
"

Play for each other, not yourself. Win each moment. Win each inning. It's all we have left." ― Hunter Pence
WE WILL BE CLOSING AT 4:30PM TODAY. DOORS WILL RE-OPEN TOMORROW AT 9AM.
Surf and sun grace us this morning after a dreary yesterday. Beautiful sunrise is reflecting through the crystals and radiating pure stoke and joy across the town. Air temp is a bit cold at 49F this morning, but with the sun out and not a cloud on the horizon, it should heat up into the 70s. Not a hint of wind, though there are remnants of texture from the rain and fog last night. Fun surf and decent tides today so come on out and bring your favorite stick as all watercraft are rideable today.
CHANNEL: Chest high grinders peeling through this morning as about six shortboarders and a few eggs are out doing their best impression of modern collective. A bit textured from last nights wind, but the shape is holding up all across to seadrift. Come on out and see what's in store today.
PATCH: Waist high waves rolling in with a handful of logs and a kayak sweeping across the peak. Fun waves all around and should only improve as the ocean glasses off later today.
RENTAL INVENTORY SALE CONTINUES!
2-Mile Surf Shop is having our Annual Rental Inventory Blow-Out Sale!
All used / rental wetsuits, booties, swim fins, boogie boards, hand planes and surfboards will be on sale at drastically reduced prices.
XCEL Xplorer 4/3mm wetsuits:
Adult Wetsuits $75 / Youth Wetsuits $55



Hyperflex Access 3mm r/t booties:
Sizes 5 - 13 only $10
Surfboards for all abilities - Beginner, Intermediate and Advanced. Foamies and Epoxy boards with prices starting as low as $250. Used boogie boards for $25.
SALE BEGINS FRIDAY, OCTOBER 10th, 2014


PACK IT IN. PACK IT OUT.
Respect the Beach
TIDES:
LOW: 4:13 am 1.3'
HIGH: 10:44 am 5.6'
LOW: 4:52 pm 0.7'
HIGH: 11:17 pm 4.9'
SUMMER HOURS are now in effect. We are now open daily from 9am - 6pm from MAY through OCTOBER.
Come out to rent if you need gear. We have a full selection of suits, boots, boards, and SUPs to rent every day and are only 522 steps to the beach.
Lots of NEW and USED boards are in the racks so come check it out. We have full wetsuits for men, women and kids. Plenty of 3 and 5mm booties, hoods and gloves are in stock as well. If you are in need of a new suit or board now is a great time to shop. We have all the gear for your cold water surfing needs.