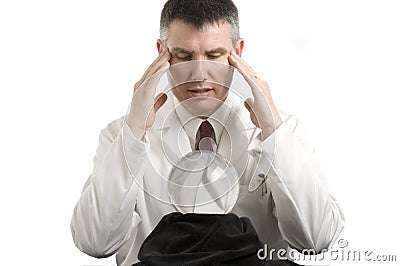 Inspirational crystal quote of the day:
"The most important thing is to enjoy your life - to be happy- it's all that matters." - Audrey Hepburn
The doctor is in this morning and ordering a healthy dose of vitamin D as the sun shines in all it's glory. Not a cloud in the sky or a breathe of wind kissing your face as conditions are shaping up to be a very tranquil day here at the beach. There are endless possibilities on a day such as this with the ocean slowly making it's way towards our little bay and the birds singing in a Disney fashion. If only they were helping us clean our houses and to hang our laundry to dry as well. Temperatures are heating up from a nice 58F this morning with a decent sized WNW swell pushing it's way around the mesa making for some fun longboard waves. Tide is low this morning so expect the shape to improve through the afternoon as we head towards high tide. Bring your family and abide the doctor's orders and see what the day holds in store.
CHANNEL: Tide is peaking in the negative this morning as you can island hop from sandbar to sandbar. Wait for the tide to fill in before setting your sights here as only a quick drop and turn in the knee high range is to be had right now. Have a late morning and head out with more water over the bars to be able to have nice long gliding lefts this afternoon.
PATCH: Rocky kingdoms of the deep are exposed with the negative tide, but waist+ waves are still finding their way in just past the outside the meeting rock where 4 SUPs and 5 logs are doing battle with each other on a conveyor-belt of rights. Find yourself on the inside here for the reform as well in the knee to thigh high range. Let the good times roll as the tide comes in and the waves start to line-up more and more. This is certainly the spot this morning till the more water fills in (and still may be later today). Enjoy the day, bring your positivity, and waves will come to you.
TIDES:
LOW: 7:33 am -0.5'
HIGH: 2:51 pm 4.8'
LOW: 7:38 pm 2.7'
SUMMER HOURS are now in effect. We are now open daily from 9am - 6pm from MAY through OCTOBER.


Come out to rent if you need gear. We have a full selection of suits, boots, boards, and SUPs to rent every day and are only 522 steps to the beach.
Lots of NEW and USED boards are in the racks so come check it out. We have full wetsuits for men, women and kids. Plenty of 3 and 5mm booties, hoods and gloves are in stock as well. If you are in need of a new suit or board now is a great time to shop. We have all the gear for your cold water surfing needs.