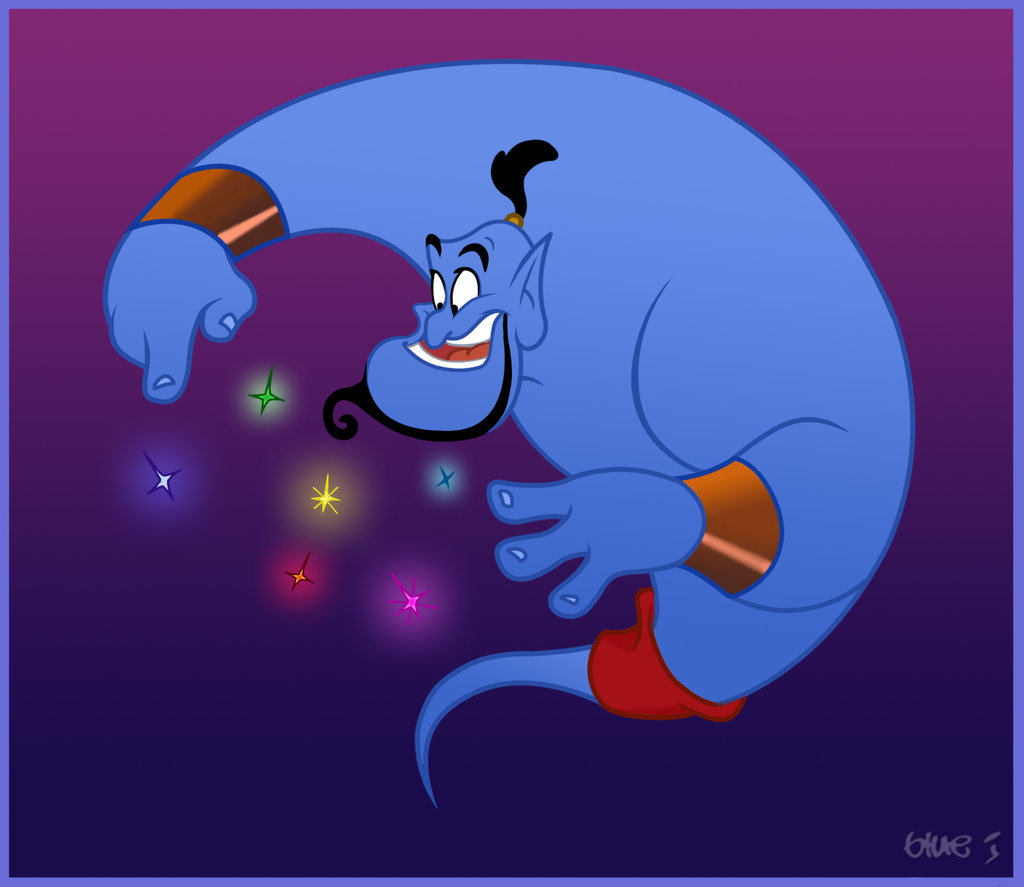 Inspirational crystal quote of the day:
"

No matter what people tell you, words and ideas can change the world.

" - Robin Williams
Spray-Painted "Lords" Board lost near the patch. If found please contact the shop. (415) 868-0264


Sleepy and silent is the town this morning as south winds have prevailed through the night and swept away all that was lively yesterday. Air temps are at 62F and should heat up as the sun did come out yesterday in the late afternoon for about 3 hours. Waves are slowly breaking in the ankle range and should pick up, along with the wind, as the tide comes in later this afternoon. Later tonight a new W swell should be filling in a bit, so keep your eyes peeled and be prepared tomorrow for some fun surf.
CHANNEL: Ankle biters are breaking onto the sandbars after having fought through the wind and tide chop this morning. Hopefully it'll clean up and build with the tide later today. As of now there isn't much to be had... except say on a boat.
PATCH: Small waves in the ankle to knee range are rolling, but never quite breaking as of yet. Once the tide pushes in, it should improve and start to break. Some surface texture, but lines are on the horizon and with a W swell coming in later today, it could be fun for an evening session.
PACK IT IN. PACK IT OUT.
Respect the Beach
TIDES:
HIGH: 12:52 am 6.6'
L

OW: 7:06 am -0.6'
HIGH: 1:57 pm 6.0'
L
OW: 7:27 pm 1.2
'
SUMMER HOURS are now in effect. We are now open daily from 9am - 6pm from MAY through OCTOBER.
Come out to rent if you need gear. We have a full selection of suits, boots, boards, and SUPs to rent every day and are only 522 steps to the beach.
Lots of NEW and USED boards are in the racks so come check it out. We have full wetsuits for men, women and kids. Plenty of 3 and 5mm booties, hoods and gloves are in stock as well. If you are in need of a new suit or board now is a great time to shop. We have all the gear for your cold water surfing needs.